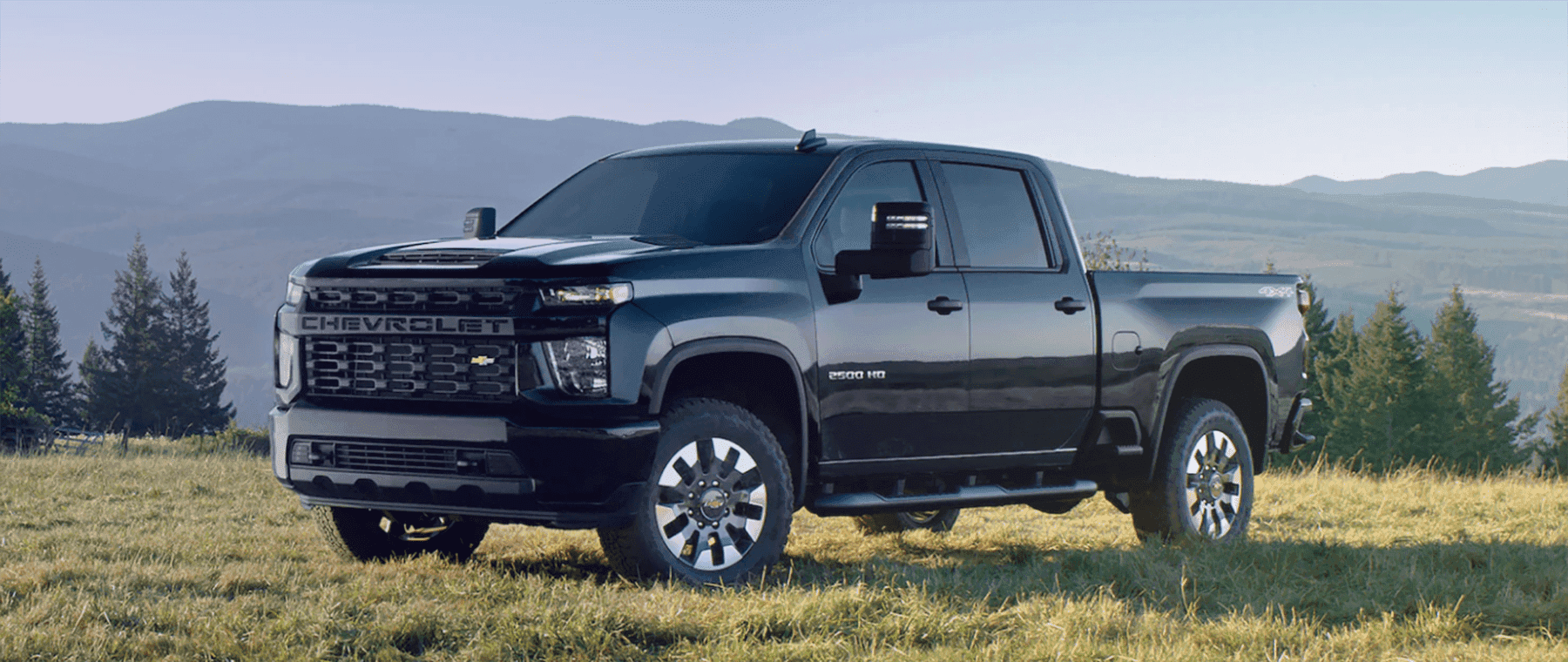 Our Reviews
Excellent services and great environment! Definitely recommend to anyone! Was very happy with the services I received!
I felt very welcoming in this dealership and very happy with the service I received
Rock Country staff always remember our names and promptly greets us in a friendly manner. The staff always remember our preferred features of vehicles and keeps us updated when something of interest pops up, whether we are looking for a vehicle or not. Staff are always quick to respond, efficient in anything they do and thorough. Keeps us coming back as it's so easy to deal with them. The Rock Country team is very well coordinated. The process of buying a vehicle is smooth as you are moved between staff, they are all able to answer questions or concerns ...
Very thorough & transparent Very helpful. Piper & Brad were awesome to deal with. Return customer satisfaction
First sales experience was rocky, second sales experience was great and quick! Thanks so much
Very friendly and helpful staff. Piper was awesome to deal with, enjoyed my visiting experience.
One tire has slow leak but everything else is awesome, great experience, quick, and efficient.
Truly impressed with the service from Rock Country GM. Sheldon from service went above and beyond to have my vehicle covered even though it was one day off of warranty. They quickly booked the vehicle in to be seen during a cold snap while they were no doubt busy with others. Thank you so much for evenything!!